The Free Fire Advance Server client provides a platform for players to test new features and provide their input while also reporting bugs. The latest version became available on January 6, 2022 and will remain available until January 13, 2022.
Several additional features made their way to the client, keeping players on the alert. This includes a pet – Flash, a weapon – Charge Buster, a Pet Ludo mode, and many changes to the user interface, making it more accessible for users.
Although the file is easily accessible on the website, only those who have obtained the activation code will be able to access it.
Free Fire OB32 Advance Server
Activation code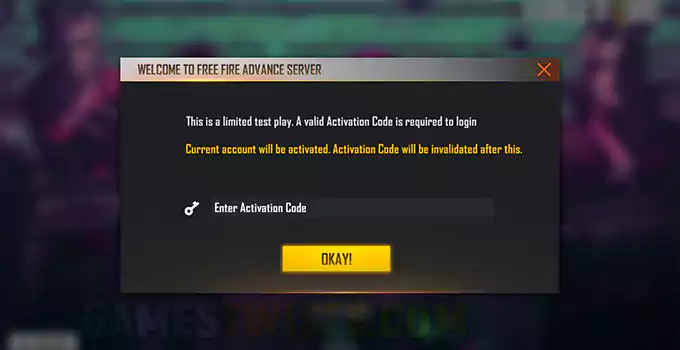 Most players are aware that an activation code is required when logging into the Free Fire Advance Server client and that without it, the client cannot be accessed. Furthermore, each token can only be used once before it becomes invalid.
The only way for players to get a chance to get an activation code is to register on the Advance Server's official website. Players can try their luck with the code by following the given steps:
Step 1: Users have to access the official website by using this link and sign up using either Google or Facebook.
Step 2: Next, players will be asked to fill in the name, phone number, and email ID.
Step 3: Finally, players can press the Join Now button to complete the application.
However, it is not guaranteed that players will receive the activation code even after registration.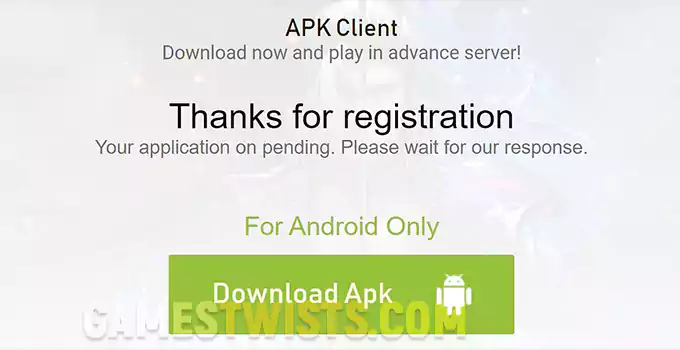 Players can download the file from the official website after logging in with the account used for registration. They can click on the APK download button to get the file as it is about 770MB in size.
Users can follow these steps to install it:
Step 1: After downloading the file, players have to turn on the "Install from Unknown Source" option and install the file.
Step 2: Then, users have to open it and sign in as a guest. Later, they will be asked to enter a recovery code to test the new features.
Free diamonds and schedule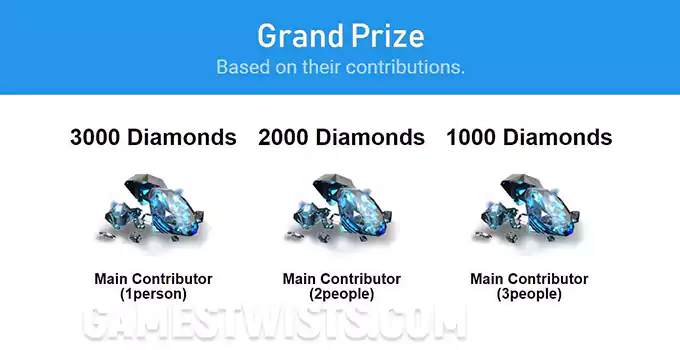 Players have the opportunity to get free diamonds in their account by reporting errors on the Free Fire Advance server.
The schedule was published on the official website about two weeks ago. Accordingly, the advanced server will be available in the next few days.